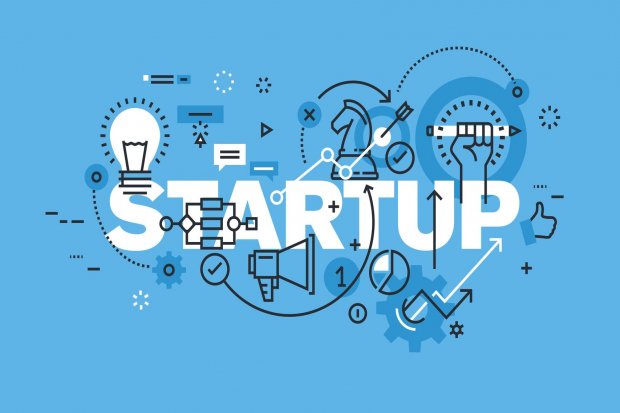 August 20, 2020
Online food delivery start-ups such as Swiggy and Zomato can count on "large long-tail" of…
August 20, 2020
Leftovers is our look at a few of the product ideas popping up everywhere. Some…
August 20, 2020
Traceability and food safety go hand in hand, and in order to adhere to new…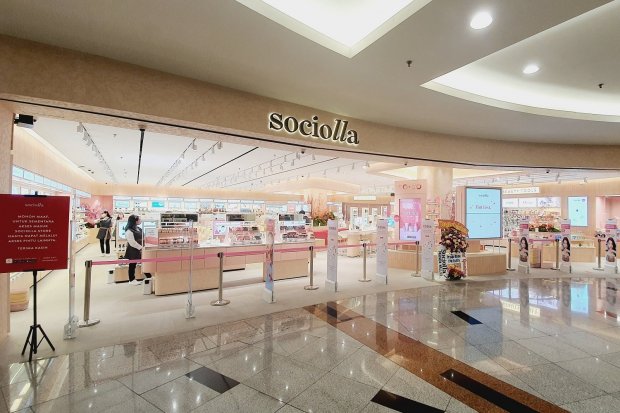 May 6, 2021
Startup di bidang kecantikan, Social Bella Indonesia atau Sociolla meraih pendanaan Rp 818 miliar dari…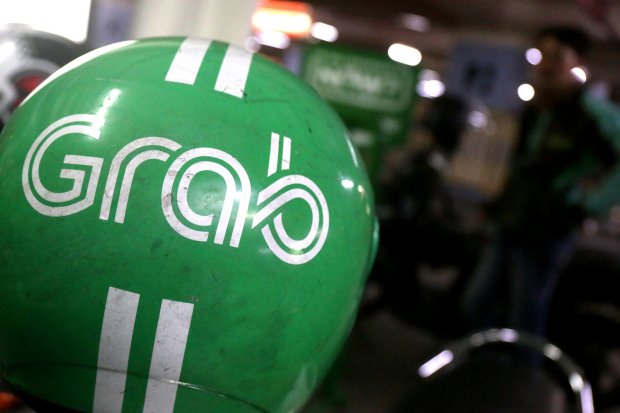 May 6, 2021
Startup penyedia layanan on-demand, Grab akan menyasar Usaha Mikro, Kecil, dan Menengah (UMKM) di Indonesia…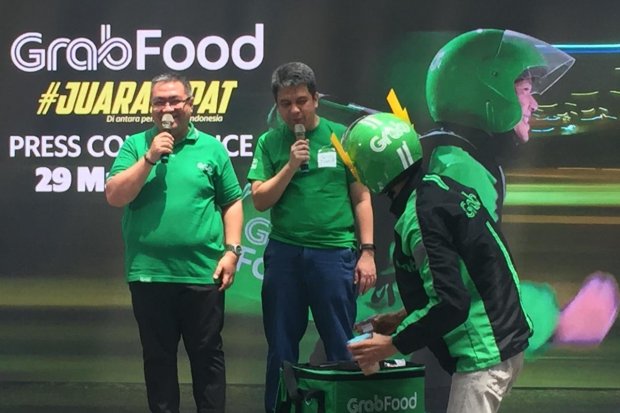 May 6, 2021
Startup penyedia layanan on-demand, Grab mengandalkan enam fitur untuk mendorong transaksi pesan-antar makanan GrabFood selama…
Ready To Sell
Find the fresh produce you need here.
INAMARKT
"
INAMARKT Is an e-commerce platform to create new jobs among the people, encouraging the creation of new economic growth throughout Indonesia, and we expecting to creates a new jobs and entrepreneurs across the archipelago.
High Quality
Inamarkt.com Encourages Farmers to continue to improve quality, so that you can get the best products from farmers.
Competitive Price
You get fresh agricultural produce at reasonable prices. Because it gets directly from the farmer.
Social Care
By purchasing through Inamarkt.com you are helping farmers, fishermen and ranchers to improve their lives.
News - Tourism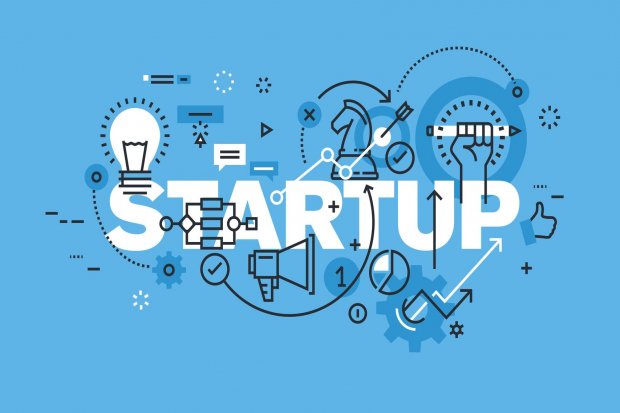 August 20, 2020
Online food delivery start-ups such as Swiggy and Zomato can count on "large long-tail" of…
August 20, 2020
Leftovers is our look at a few of the product ideas popping up everywhere. Some…
August 20, 2020
Traceability and food safety go hand in hand, and in order to adhere to new…
News - Corporate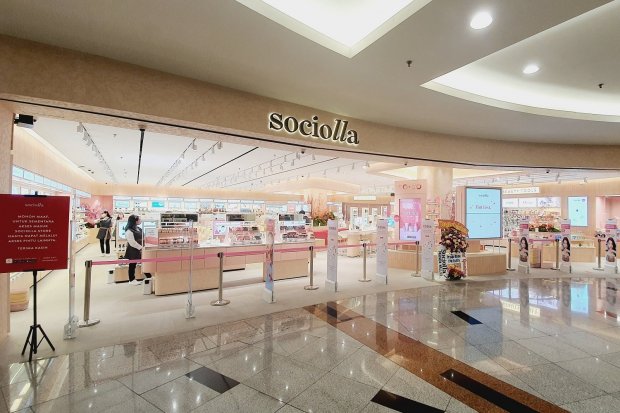 May 6, 2021
Startup di bidang kecantikan, Social Bella Indonesia atau Sociolla meraih pendanaan Rp 818 miliar dari…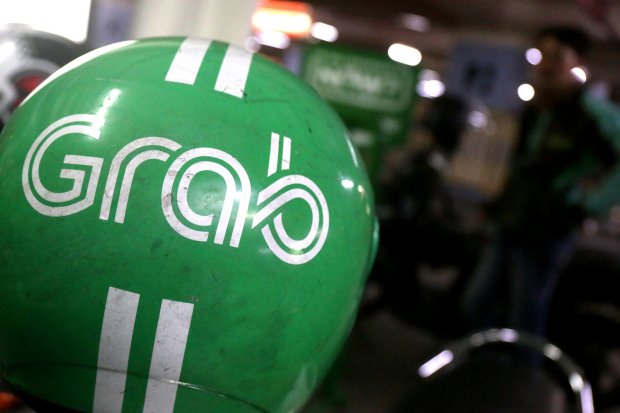 May 6, 2021
Startup penyedia layanan on-demand, Grab akan menyasar Usaha Mikro, Kecil, dan Menengah (UMKM) di Indonesia…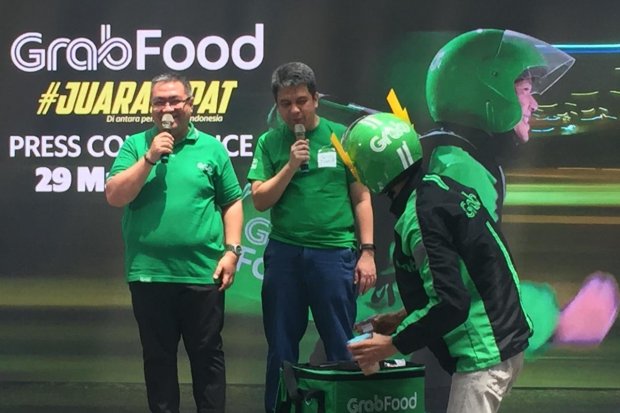 May 6, 2021
Startup penyedia layanan on-demand, Grab mengandalkan enam fitur untuk mendorong transaksi pesan-antar makanan GrabFood selama…